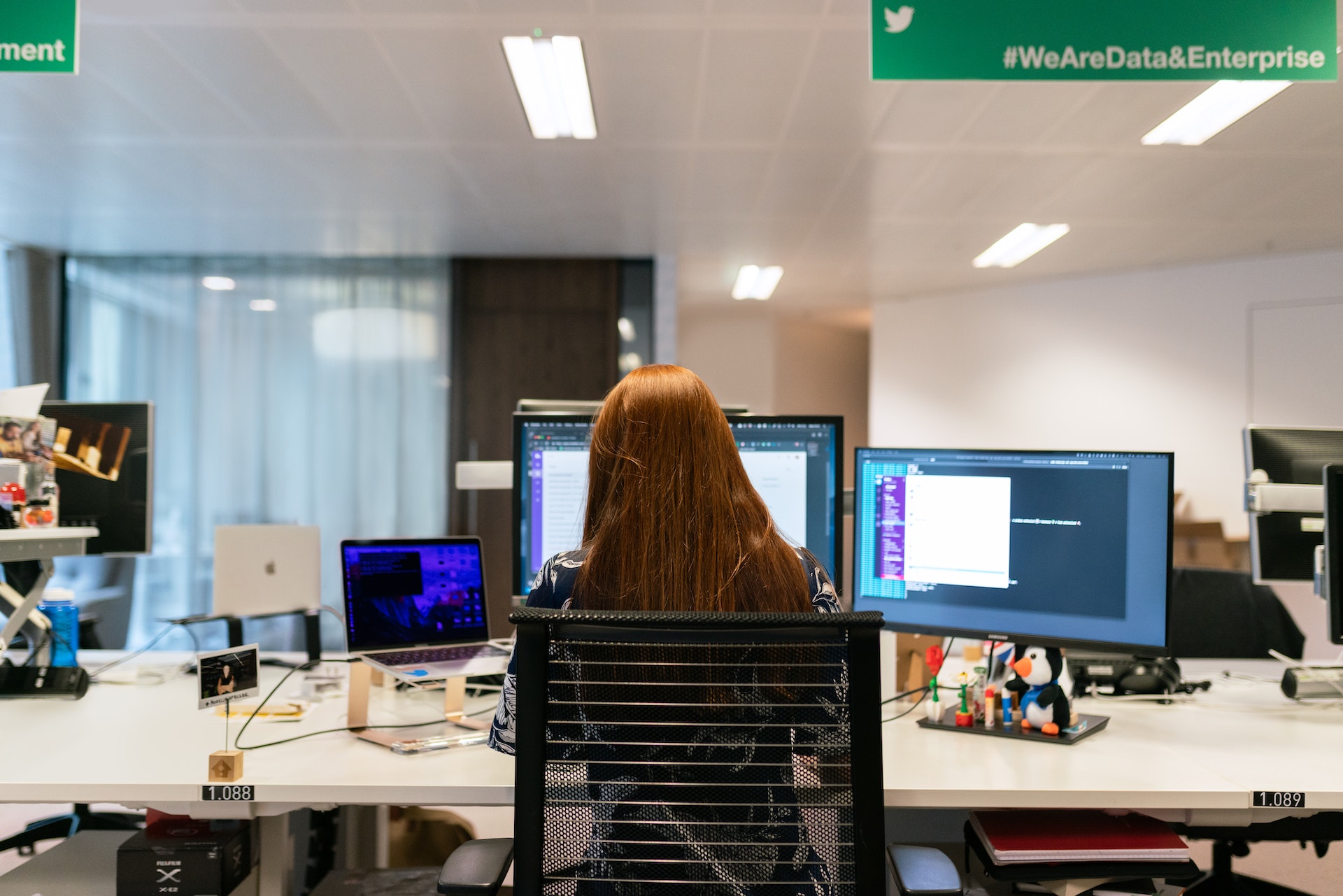 In the second half of 2022, the global incident rate of ransomware attacks increased by 53%. As cybercrime targeting company data grows increasingly prevalent and sophisticated, businesses must consider how they would deal with a catastrophic data loss and formulate IT disaster recovery plans. 
What Is an IT Disaster and How Can You Plan for One?
Data has become the most valuable asset most businesses have, yet only 54% have plans in place that define how the organization would respond to sudden data loss. Depending on how an organization stores data, IT disasters can occur in many different ways:
Natural disasters such as fires or hurricanes that destroy on-premises hardware or cloud data centers

Cybercrime

Data migration failures

Power outages

Application failures

Conflict or political events
Each of these events can potentially cause organizations to lose all or parts of their data. Data losses for modern companies can be outright catastrophic, disabling operations, damaging revenue and reputation, and – in regulated industries – exposing companies to severe legal penalties for any compliance failures related to the disaster event. 
The Essence of an IT Disaster Recovery Plan
A disaster recovery plan (DRP) refers to a set of predetermined protocols for resuming work and mitigating losses in an unforeseen data loss incident. DRPs are an example of what businesses generally call a business continuity plan, applied specifically to operations and liabilities that depend on access to data. 
DRPs don't necessarily ensure that a business will always recover losses incurred by IT disasters. However,  having plans in place enables organizations to respond more quickly and prioritize recovery tasks effectively. 
Components of an IT Disaster Recovery Plan
Writing an IT disaster recovery starts with a complete accounting of business processes and the kinds of data and applications they rely on for continuity. For each data source and application, there must be a recovery time objective (RTO) that defines losses and milestones for different disaster timelines. Outages in some systems will result in significant losses in days to weeks, others in hours to minutes. These timelines determine how much organizations should spend to reestablish different kinds of systems. 
Another critical DRP component is a system's recovery point objective (RPO). When data losses inhibit operations, it isn't always necessary to recover 100% of the lost data to resume work. RPOs describe the minimum age or quantity of files in a system that IT teams must recover to restart operations. While additional recovery past RPOs may still be important, focusing on operational minimums helps teams triage different needs in a disaster event. 
To define RTOs and RPOs, businesses must maintain detailed inventories of internal resources and assets. For most plans, these will include:
IT and human resources

Insurance policies

On-premises and cloud data storage 

Suppliers and service providers

Applicable compliance regulations
Kinds of Disaster Recovery Plans
Different businesses and IT environments require different kinds of DRPs. Here are some common types and their use cases. 
Virtual DRP
Cloud-native organizations with little-to-no owned IT infrastructure can handle most disaster recovery through virtualization. With data backed up in multiple data center locations, cloud-native organizations can respond to events such as ransomware attacks or application failures very rapidly by setting up new virtual machines, containers, and application instances. Liabilities may still be a concern in these cases, but overall downtime will be minimal. 
Data Center-Based DRP
Businesses that still significantly rely on locally owned IT hardware should always have cloud backups of necessary data in any case. Even if they can't virtualize machines and applications, they can still ensure that critical data will survive all kinds of disaster events. 
Top-tier service level agreements (SLAs) from cloud storage services now provide data loss protections that are absolutely reliable for practical purposes. For example, Amazon Web Services' S3 SLA ensures that data is stored in a minimum of three different geographic locations separated by at least 100 kilometers. The calculated reliability of these standards is 99.999999999% object durability and 99.99% availability. 
All businesses should leverage cloud storage services and institute monitoring programs to guarantee that data updates at regular intervals. 
Network DRP
Recovering from damages to owned network infrastructure can be a slow and complicated process. Procuring and setting up the necessary hardware takes time and skilled IT labor. Nevertheless, businesses can reduce their recovery time for network events by pre-determining which suppliers to purchase hardware from and what outside services to contract. 
Holistic IT Solutions with Plus Inc.
Plus Inc. provides comprehensive remote and on-site managed IT services. Our services include support for computers, services, and networking devices. With options for ongoing remote monitoring in critical categories, Plus Inc. is an IT partner that ensures IT issues will cause minimal disruption to your daily operations.
To learn more, contact Plus Inc. today.